Monthly Faves | February 2021
Oo la la... How was your looooveeee month?
We actually worked on Valentine's Day, so February was a pretty normal month for us. Overall though, it was a good month—quick, but good.
And now I am delivering another Monthly Faves to you!
This post may contain affiliate links. Thank you!
TV Show:

One Tree Hill
I first watched this show years ago and adored it. It made my top 10 list—maybe even top 5 at the time. I only remembered some of the big highlights, so I figured it was time to watch it again.
Thomas was originally against it (shocker, shocker). I insisted that he give it a shot because I think I would know what kinds of TV shows he likes by now, right? But nooo, he saw the trailer and said there's NO way he'd be interested in One Tree Hill. Guess who was wrong? 😉
We're on season 2 now.
Movie:

I Feel Pretty


It's no secret that I'm not always a movie person, so I often skip this category. However, I saw this 2018 film starring Amy Schumer the other night and thought it was super entertaining! The main character, Renee, is very insecure because she is not supermodel-thin or -beautiful, so she holds back on living her life to the fullest extent. After she hits her head, she suddenly views herself in her dream body, even though the rest of the world sees her to be the same.
It's a very funny, light, yet still relatable movie with a good message. Not to mention Tom Hopper is in it. 😍 Overall, an easy watch!
Makeup Look:

Cut-Crease Eyeshadow


I tried a cut-crease eyeshadow look for the first time this month and LOVED it. I thought it complimented my eyes by making them look wider!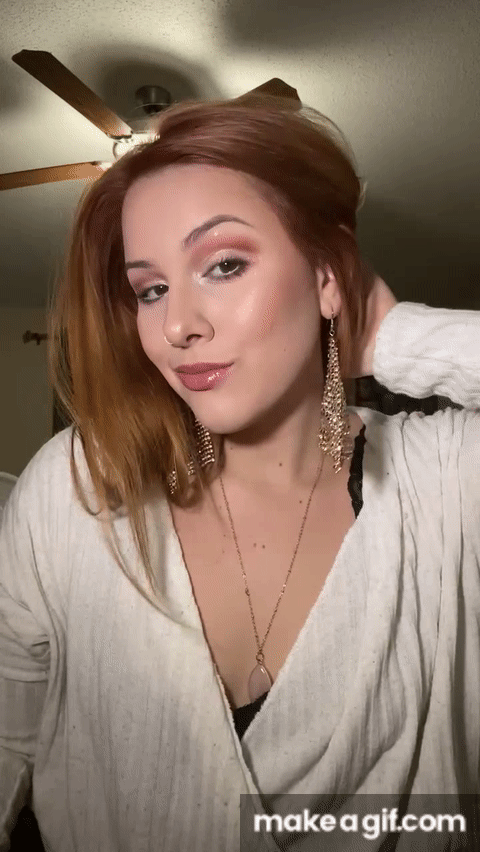 Makeup Product:

Pero Primero, Primer!